Nonesuch River Brewing strives to use local and seasonal ingredients as much as possible. Because of this, our menu changes with the seasons. Below is a sampling of some of the dishes we might have available.
Cocktail Specials
Hardshore Gin, Lemon, Chamomile Simple, Egg White Foam
Warm up with our Nonesuch L.L.Bean Pullovers!
***Scan below for our food menu***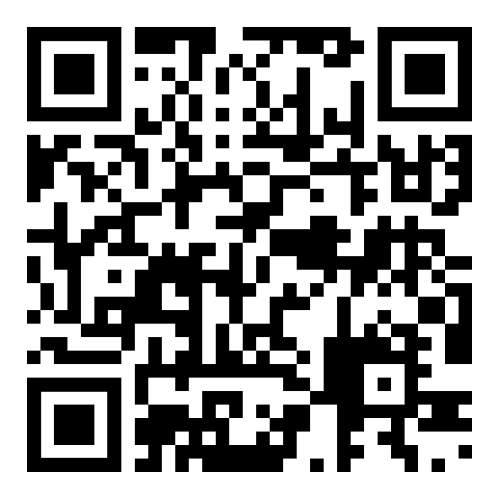 At Nonesuch, each delicious dish, pint of beer and artisan cocktail is hand-crafted to quench your craving and please your palette. We will do our best to accommodate special requests, so please share with your servers: allergies, dietary restrictions, celebrations, likes & dislikes.